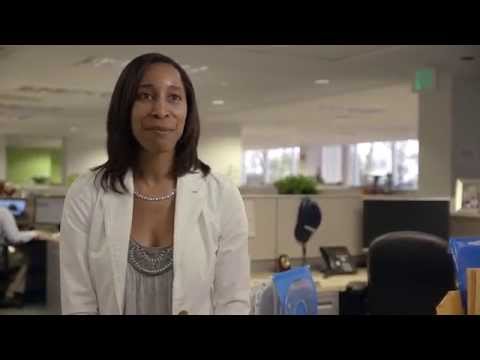 Janet: Human Resources
View More
Human Resources
We're the champions of P&G's 95,000+ employees. We're more than just benefits and payroll (but you'll find that, too). In Human Resources, you'll be a business-integrated partner at the heart of helping some of the world's greatest professional talent – including yourself – and you'll do it in the 70+ countries where we operate. You'll drive growth with our business leaders across the globe, enable our people to perform at their peak each day, nurture our culture through inclusion, coaching, policy and stewardship, and more.
As a full time HR Professional at P&G you will:
Do meaningful work with important responsibilities from Day 1.
Enjoy diverse career opportunities, including the possibility to work in different locations and on different brands doing a variety of HR work.
Partner with business leaders to drive strategic business growth.
Build and develop your expertise in one of the best HR organizations in the world – for a company that lives its values.
Benefit from tools and resources that help you enable our people and organizations to perform at their peak.
Connect our people to P&G's Purpose so they can touch and improve more lives and deliver stronger, more effective business results.
Belong to a global community of talented and motivated co-workers who are among the world's best at what they do.
Experience true support for work/life effectiveness and your long-term well-being.